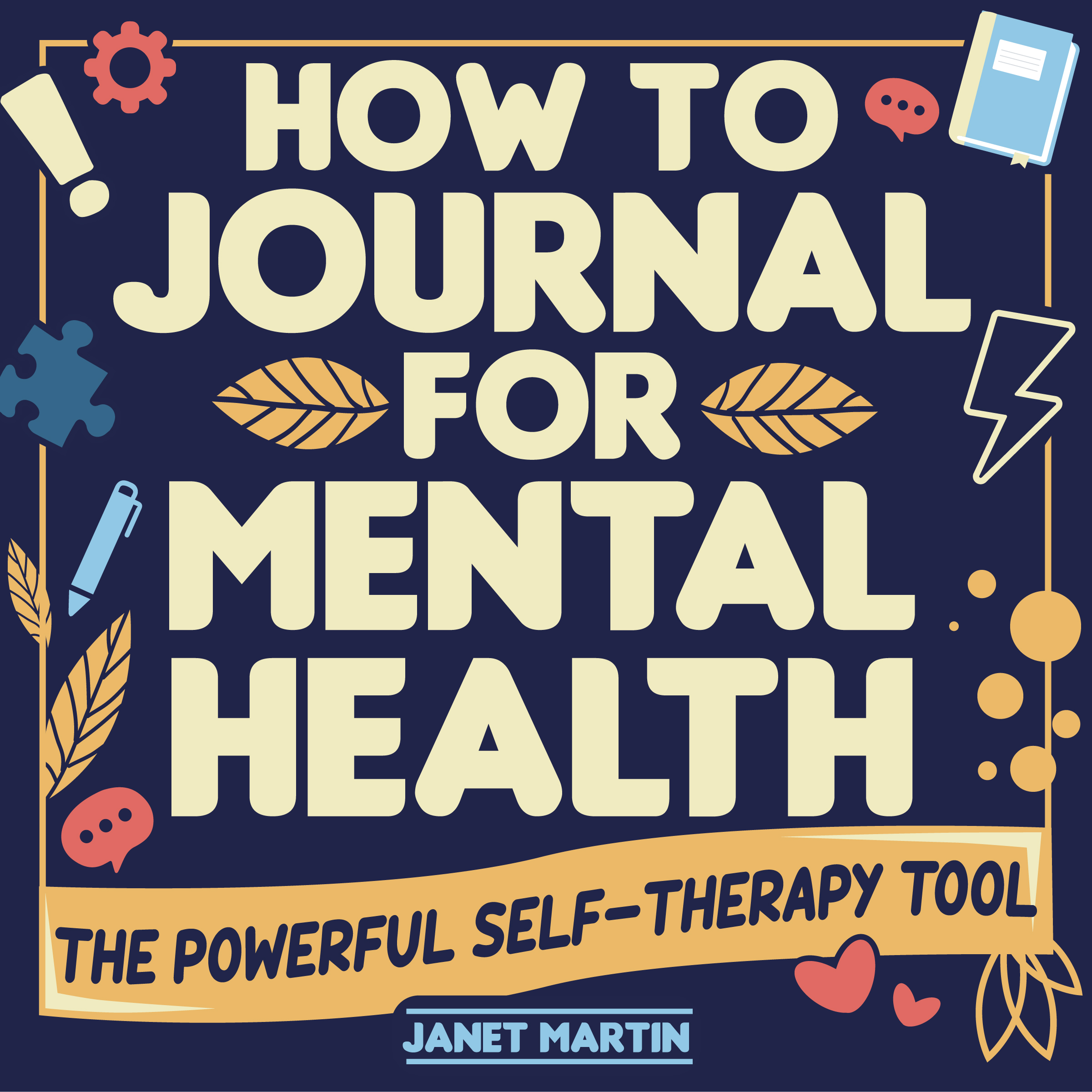 Mental Health's Best Kept Secret
Already have a copy?  Scroll down to access your FREE MEDITATION & JOURNALING PROMPTS.
Our non-fiction books are especially created to bring out the best version of your empowered self.
You can expect more uplifting meditations and empowering books from Success All very soon!
New for 2021:
The power of journaling for mental health
Take a journey of self-discovery and find your way closer to happiness. Author and Success All founder Janet Martin will guide you through the process of journaling and its benefits in her upcoming book, "How to Journal for Mental Health: The Powerful Self Therapy Tool Proven to Help You Reduce Anxiety, Improve Your Sleep & Start Thriving."
This book shares insights on the long-term benefits of journaling, and how it helps relieve stress, anxiety, and overwhelm. Explore proven tools and techniques to find the right journaling methods for you.
Ease your worries
Find solutions to ease the mental baggage you're carrying. Connect with your inner self and discover the creativity you can channel through journaling. 
Evidence-based journaling strategies
Learn about how methods of reflection such as journaling can have a positive neurological impact through backed up psychological and scientific studies.
Discover the benefits of journaling
Practice adapting journaling as a habit and a form of self-care. Find various approaches to journaling to suit your needs.
Product Details:
Coming soon 2021
Audiobook, Paperback & Kindle eBook versions
Available on Amazon GLOBALLY