A WellTech innovator creating a better world by increasing people's practical life skills.
The pandemic has doubled the prevalence of anxiety and depression around the world. In the US, the rate has tripled (source). 1 in 6 UK employees experience common mental health problems in the workplace (source).
The stress, burnout, and overwhelm you're feeling could be signs that you, too, are relating to the mental health crisis. 
But with proper intervention, things can get better.
We believe that change starts from within. We provide simple actionable steps, each of which is put in place to have a phenomenal impact on you. 
With a new you, the ripple effect will positively impact your family,  community and ultimately the world.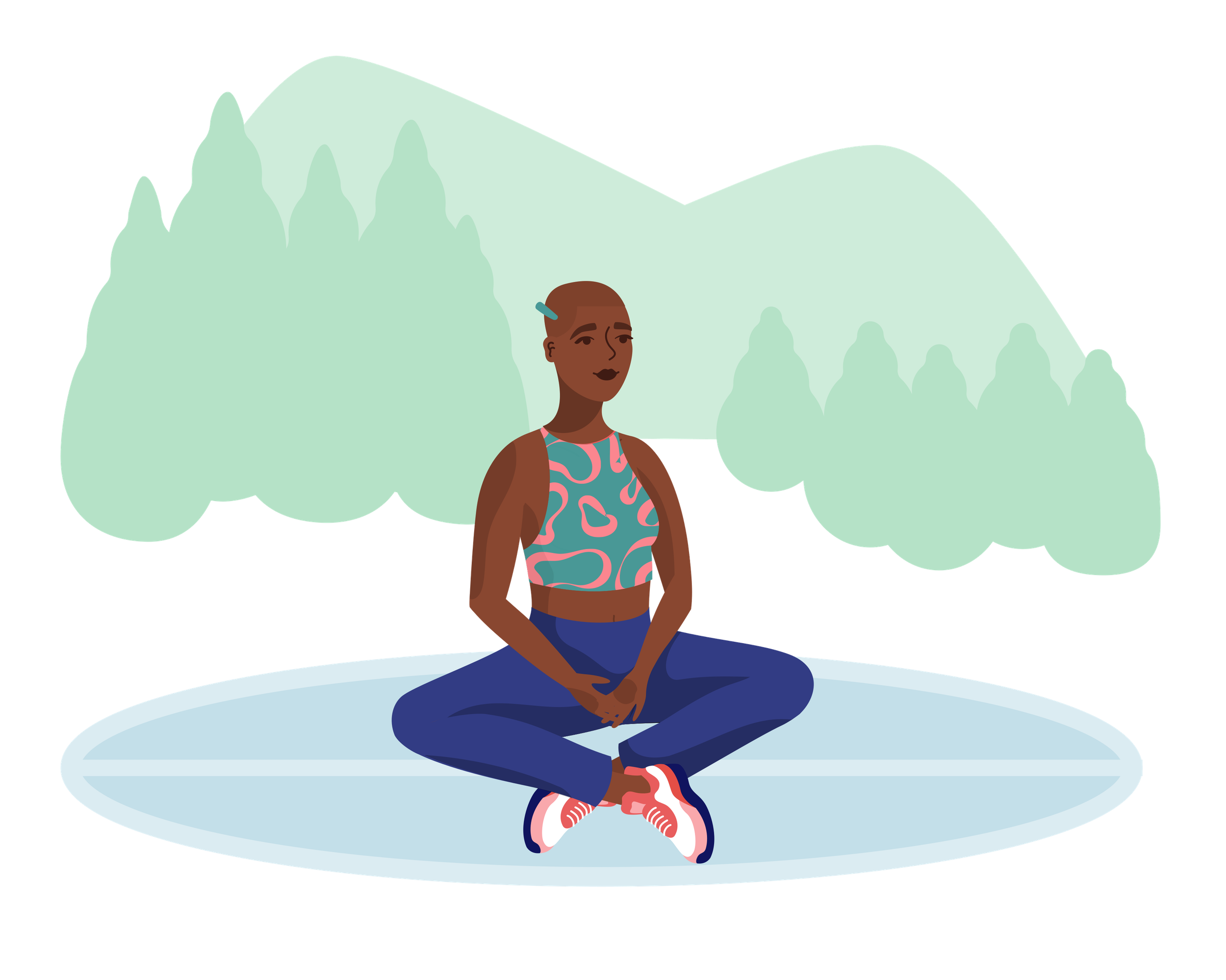 The LIFEfit app will free you from the chaotic forces in your life.
LIFEfit is a light-hearted, engaging and research-proven app for a healthier, happier, and more productive society.
We will enrich your life with valuable learnings you can apply daily.
LIFEfit: For Business
A happier workforce is in the palm of your hands.
Our in-person & virtual solution acts as a modern toolkit for personal development and skills training.
Empower your employees to embrace their uniqueness, value, and contribution.
Happy to be an investor. I really like the concept. Please remember to include the needs of boys & men around mental health.
Veronica Paiva
London, UK
Thanks for all that you are doing. So many damaged people out there. Being a damaged human as a parent and doing the repeat on your kids, to me, isn't a future I want to see.
Vivian Church
NJ United States
Tech For Good. 
LIFEfit applies gamified micro-learning techniques. We provide inspiration and encouragement!