Teamwork makes the dream work! We are proud of our diverse backgrounds and have a lot of skills, experience and expertise to share with you!
Janet Martin
CEO & Co-founder
Parent, author and MBA qualified marketing professional. Develops products and services to uplift and empower everyone, everywhere.
Ron Clark
Co-founder
2x web co-founder, $6M exit, 6x seed investor and 10 years experience as a startup advisor and business analyst
Dr. Sola Togun-Butler
Chief Mission Officer
Licensed clinical therapist and certified professional life coach. Helping individuals get past burnout through self-care tools.
Ronke Adeyemi
Chief Advisor
Integrative counselor and psychotherapist. Ensures outstanding support for mental health and relationship issues.
Livi Wilmore
Chief Advisor
Exceptional CG and digital artist. Using immersive virtual experiences and emerging tech as a new form of storytelling
Board of Directors – COMING SOON!
Aaditya Majumder
Head of Fun & Engagement
Product designer creating meaningful user-centered designs. MSc in UX Engineering at Goldsmiths University, London.
Javaria Saeed
Head of User Personalization
Architect turned Google Certified UI/UX Designer. Over four years experience working on various e-commerce and blockchain apps.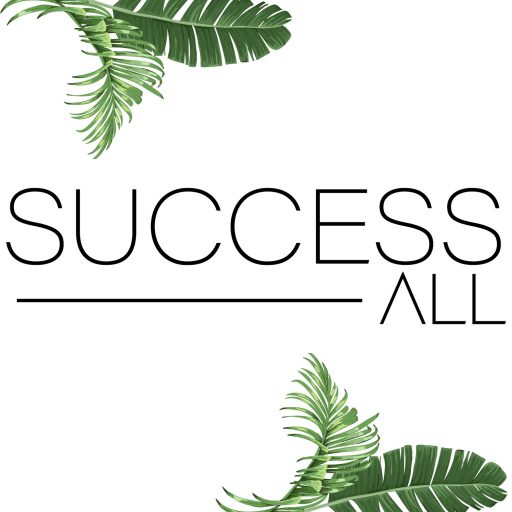 Xingxian Tang
Head of AI & User Testing
Background in project testing for infotainment in automobiles and Masters Degree in User Experience Engineering