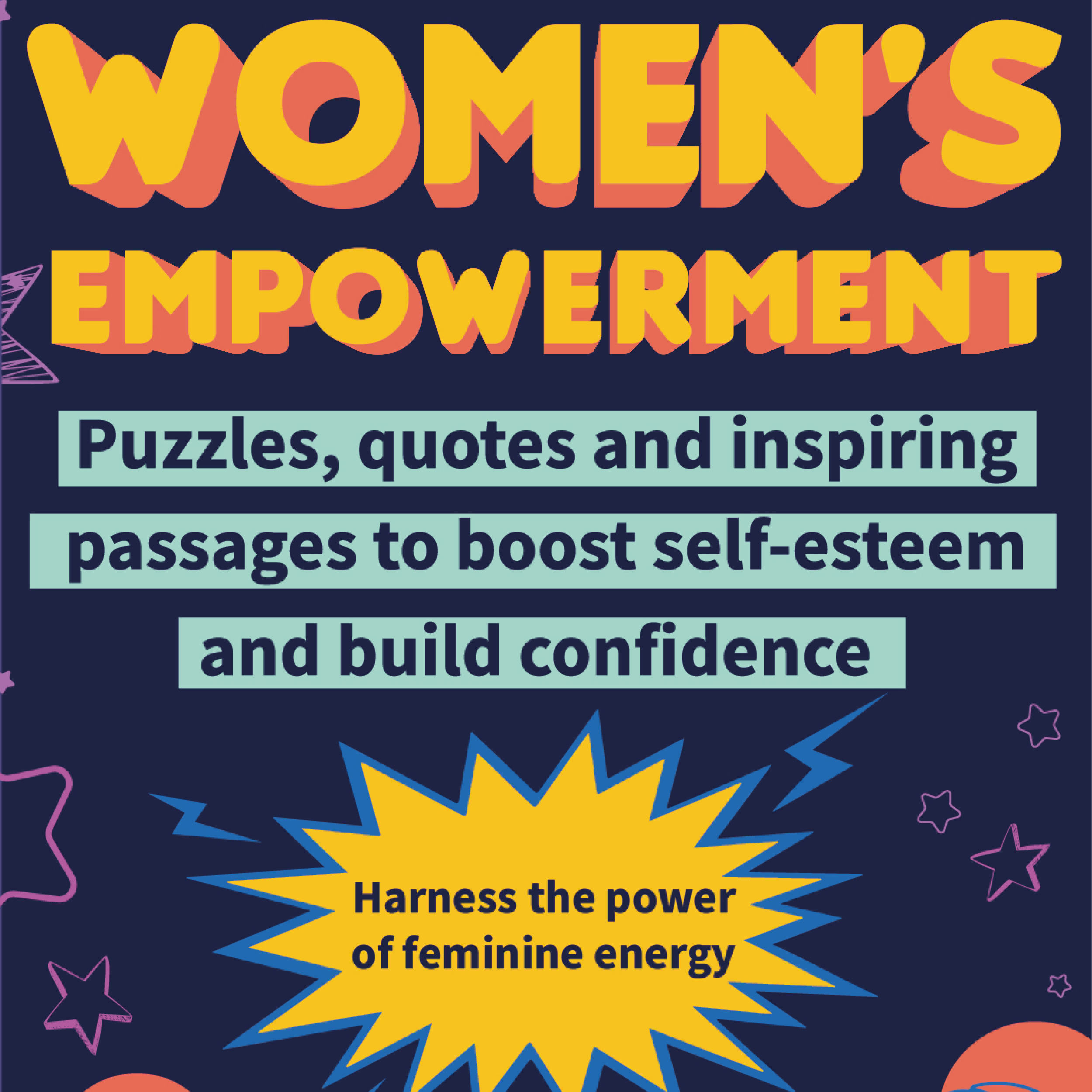 Already have a copy? You can access your FREE MEDITATION right here! Keep scrolling…
Our non-fiction books are especially created to bring out the best version of your empowered self.
You can expect more uplifting and empowering books from Success All very soon!
new for 2021:
Harness the empowered woman within you
Author and Success All founder Janet Martin's "I Am An Empowered Woman: Puzzles, Quotes, And Inspiring Passages That Boost Self-esteem, Build Confidence, And Harness The Strength Of Feminine Energy" is loaded with thoughtful ideas for self-development as well as exercises, puzzles and activities on bringing out your empowered self.
This book gives helpful tips on practicing gratitude, self-care, affirmations, and goal-setting. Keep yourself busy with various journaling exercises and fun puzzles that help bring out the amazing woman in you.
Available on Amazon GLOBALLY
Easy-to-digest ideas
Immerse yourself in quotes from famous women, helpful strategies, and pieces of advice on living an empowered life. Pick it up and read anytime, anywhere.
Fun activities to pass the time
Bring out your coloring materials and get creative with adult coloring pages and doodles included in the book. Work your brain with fun but simple puzzles and word games
Exercises for self-reflection
Receive various prompts to encourage you to reflect on your present life and future dreams. Includes blank pages for journaling.
Product Details:
Watch out for it in 2021!
10″ x 8″ Paperback