Driven by passion and the desire to help others, Success All is a customer-centric technolgy company that focuses on self-development, empowerment, and success through various aspects of life.
There is no cookie-cutter template to success. Everyone has their own goals and reach them at their own pace.
We recognize this diversity as we see this with the people we work with: who are global and come from different walks of life. Success All, as a grassroots company, thrives in collaboration and putting everyone's talent and passion to the forefront.
With this mindset, we want to share with you the joy of seeing people empower themselves and succeed in the different ways that they see fit.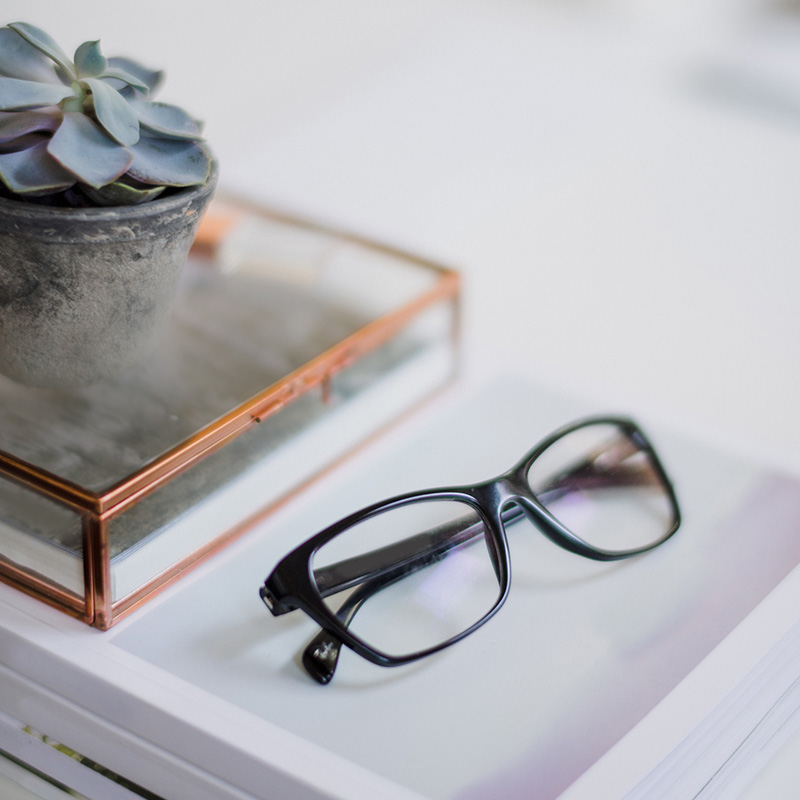 Why Believe In Success All
Everything we offer from Success All has been created with the drive to empower you and deliver a message that is relevant and thoughtful.
The books and journals you'll find from Success All will offer you relief and comfort. They can guide you as you find joy in the little daily things in life and huge milestones you celebrate. We want to offer you helpful solutions to relieve your stress and anxieties, and give you inspiring words of wisdom to help you get through your day.
Success For All
towards the best version of YOU
Success Is Different
everyone has their own unique definition
Success Is You
we believe in you – you wonderful person!
What our customers are saying
"5/5
I think during the Covid-19 pandemic we all had to change the way we work and this planner has really helped me see my day-to-day workload more clearly."
"5/5
I love this product. It has totally revolutionised the way I work….I have been powering through my days. It has indeed enabled me to be more productive and focused."
"5/5
I was looking for a retirement present for a colleague who worries about not being able to fill his time – yet always talks about new projects….Perfect retirement or change of career present. "
"4/5
Great paper quality – not thin – and each section has more than enough space to write. I've used it for a few weeks now and like being able to flick back to find information. I definitely feel more organised."