new for 2021:
Harness the empowered woman within you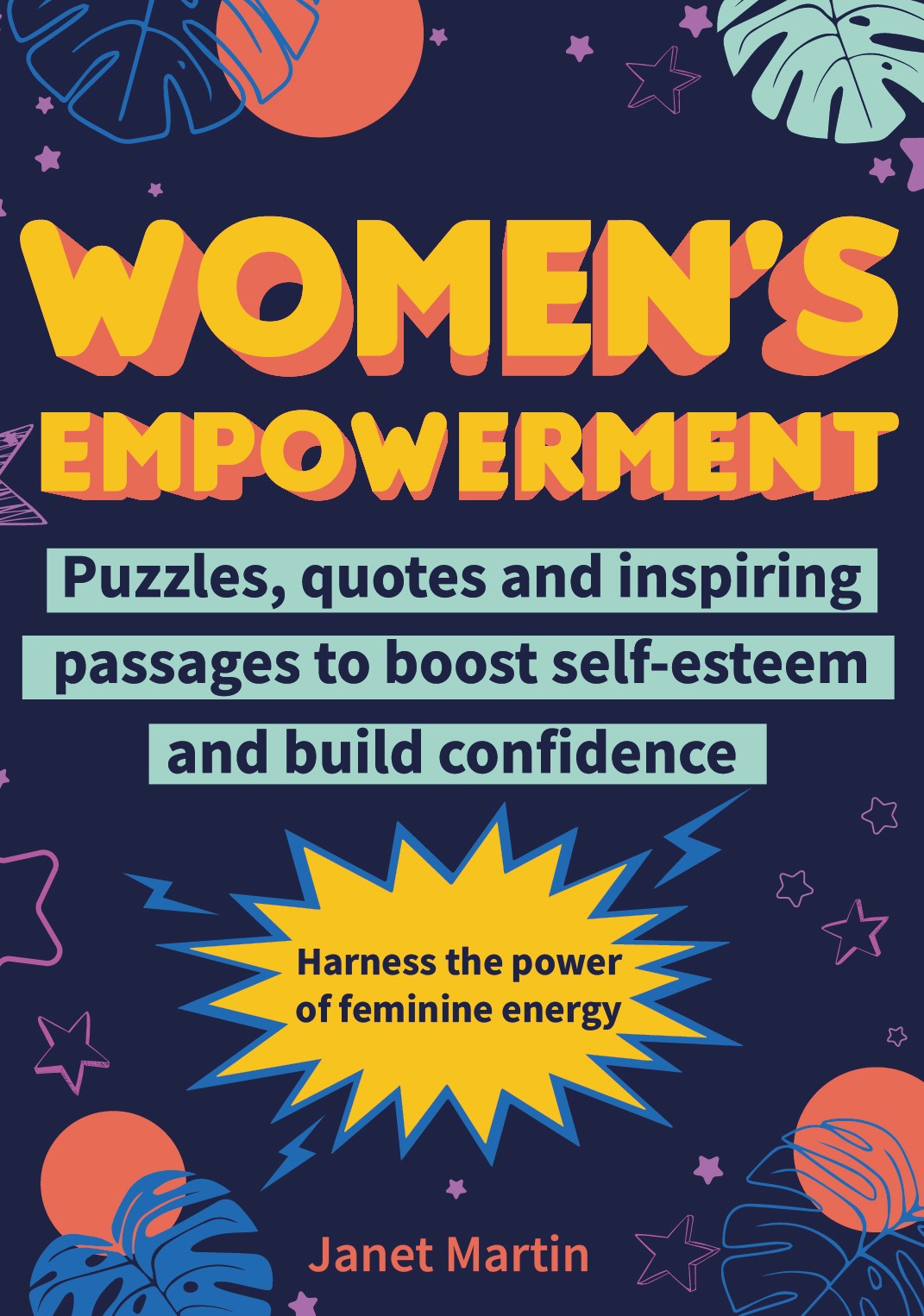 Author and Success All founder Janet Martin's "Women's Empowerment: Puzzles, Quotes, And Inspiring Passages That Boost Self-esteem, Build Confidence, And Harness The Strength Of Feminine Energy" is loaded with thoughtful ideas for self-development as well as exercises, puzzles and activities on bringing out your empowered self.
This book gives helpful tips on practicing gratitude, self-care, affirmations, and goal-setting. Keep yourself busy with various journaling exercises and fun puzzles that help bring out the amazing woman in you.
Available on Amazon GLOBALLY